Show Pig Conference Partners
February 12, 2022 | 11:00 am - 6:00 pm EST
Kickoff Party February 11, 2022 | 7:00 pm - 9:00 pm EST
Championship performance through feed technologySM is the signature of MoorMan's ShowTec. Research-proven and time tested MoorMan's ShowTec products and programs have propelled thousands of exhibitors into the championship drive. We offer a vast array of MoorMan's ShowTec feeds from our highly acclaimed show pigs feeds to show feed for cattle, sheep, goats and chickens.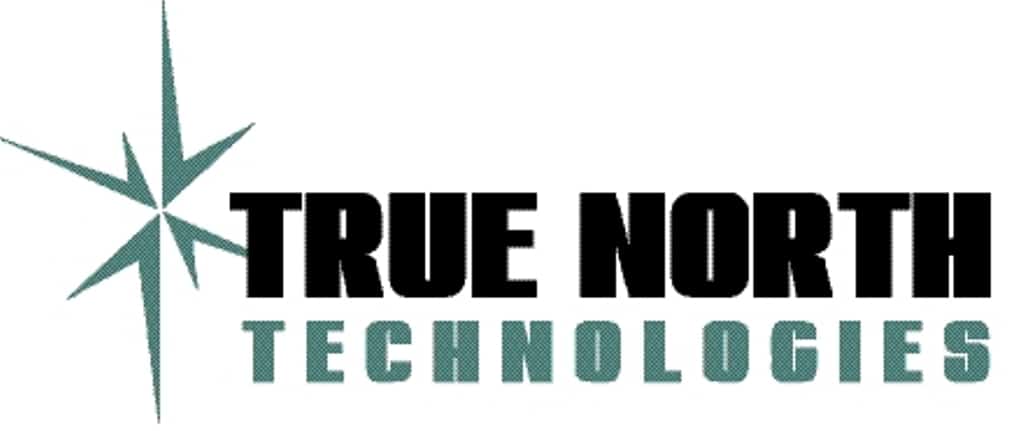 We help our customers feed and prepare for success in the show ring.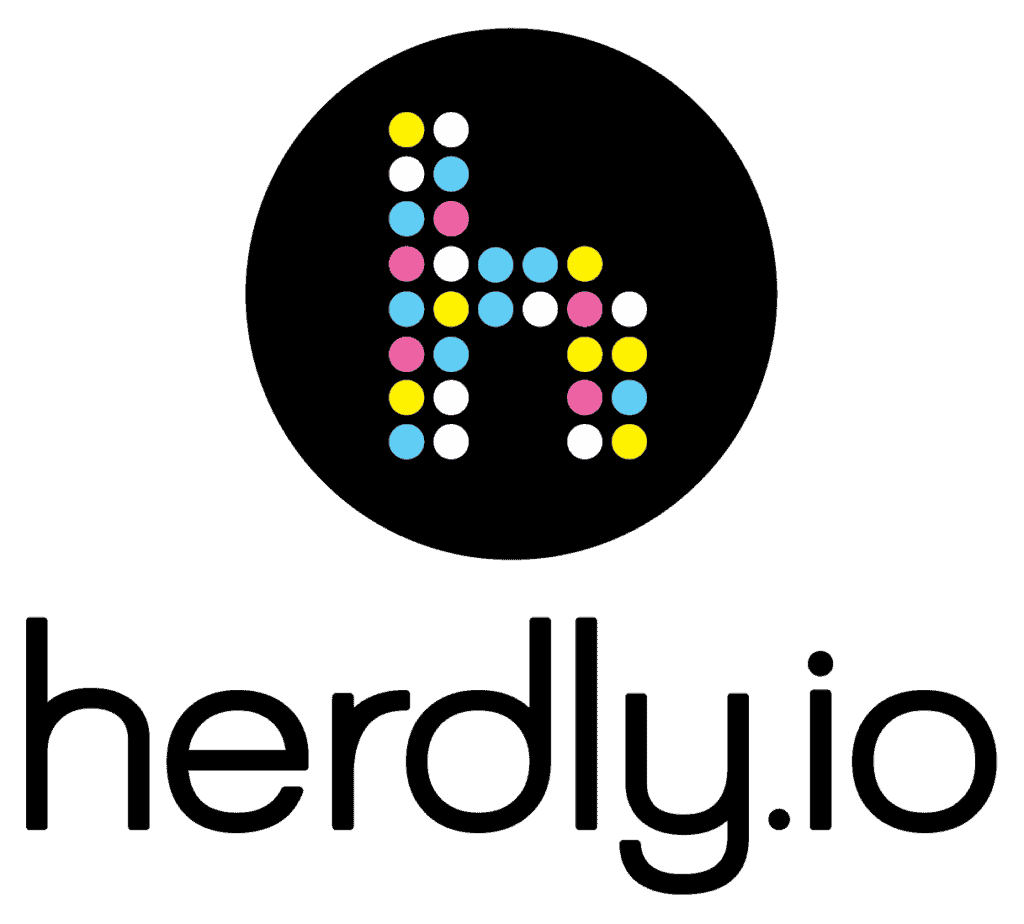 Online Video Courses that Hep Your Family Win
We believe there is no better place to raise a kid than in a barn. When kids grow up showing livestock they learn work ethic and and build character through important life lessons. Unfortunately, sometimes they can be hard lessons. When livestock have health problems or issues with soundness the entire project can be in jeopardy. That's why we work so hard to develop scientifically sound, researched, and field proven supplements that do what we say they do to support animal health, appetite, soundness, and presence.
Learn From the Most Successful Breeders & Feeders in the Business
herdly instructors know what it takes to get to the backdrop – from the county fair to the biggest shows on the planet.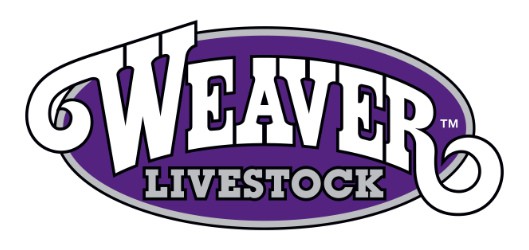 Quality. Heritage. Innovation. Commitment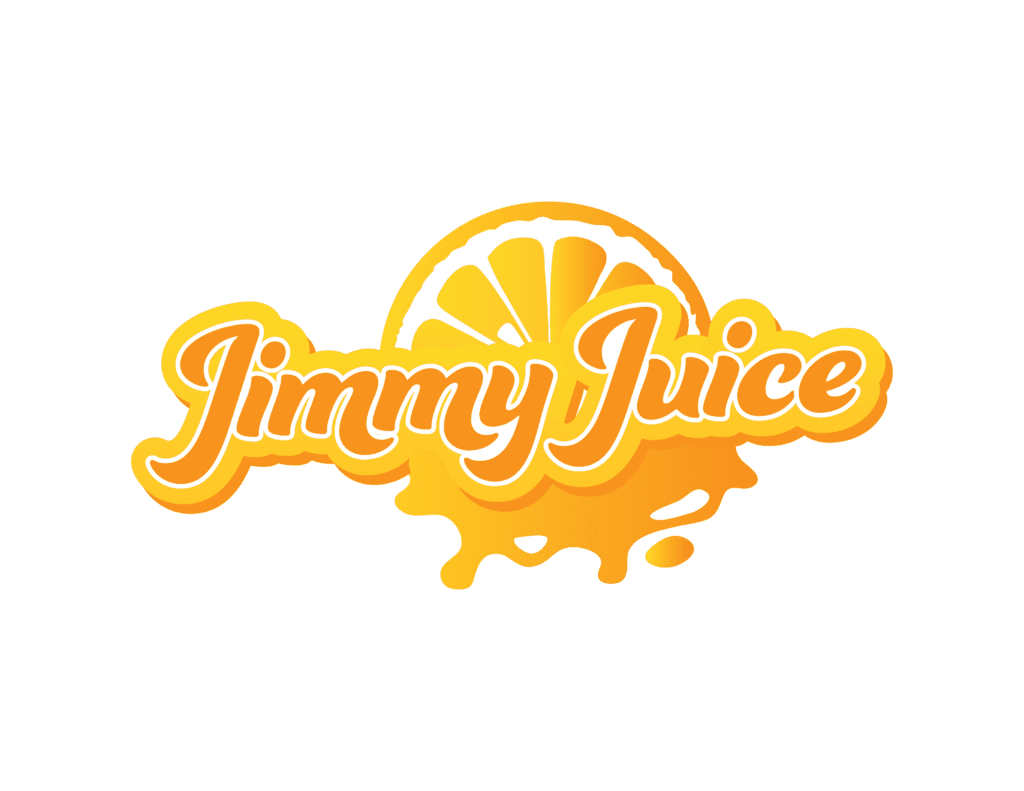 At Weaver Livestock, we're dedicated to helping every showman be the very best they can be. This commitment to excellence is what drives us to deliver the unparalleled quality and dependability that you've come to expect from Weaver Livestock products.
We work side by side with industry experts to understand what showmen need and to develop innovative products to help them reach their goals. Weaver Livestock is devoted to fueling your enthusiasm with only the finest products and valuable education along the way.
Jimmy Juice is an all-natural oil-based product made up of a handcrafted blend containing both plant-based and essential oils for silky smooth results that are sure to se you apart. Crafted with the help of a dermatology certified nurse practitioner, our blend of carrier oils is designed specifically for show pigs of all colors to naturally improve and nourish the skin, while enhancing hair quality.